Paddy Holohan: MMA coach
Tallaght born UFC flyweight Paddy Holohan is the head coach of Holohan Martial Arts. Paddy was a contestant on The Ultimate Fighter before he moved into fighting in the UFC. Paddy has fought five times in the UFC as well as fighting many times under other promotions. Now that Paddy no longer fights professionally, he has turned his full attention to Holohan Martial Arts.
'Paddy doesn't teach a class he gives a performance'
Paddy began his martial arts journey years ago and became a professional MMA fighter at the age of 19. He had a professional record of 12-2-1. Paddy was the number one fighter in Europe in 2015 and 2016 until he retired from MMA. He fought on the legendary fight card in Dublin with fellow SBG fighters Conor Mcgregor, Aisling Daly, Cathal Pendred. Paddy also headlined The UFC Dublin card in 2016.
Paddy went along to a Brazilian Jiu Jitsu class when he was 18 in SBG Rathcoole with his best friend. He said on the way home in the car "I'm going to do this for the rest of my life". He started coaching when he received his blue belt. Paddy is qualified to coach to the highest levels in many disciplines and has been coaching for years in other SBG gyms until he opened Holohan Martial Arts.
Paddy grew up in Jobstown and has always wanted to open his own gym here. "Tallaght has always been good to me, and I really love this place. Honestly, people don't realize how beautiful this place is and I always appreciated that my people have my back."
Paddy is as passionate about teaching beginner children as he is teaching and coaching Holohan Martial Art's talented fighters.
"I am passionate about taking both average & naturally athletic people out of their comfort zone and into something new. Using functional martial arts to gain confidence and fitness in a comfortable environment."
Andy White: BJJ coach
Andy from Tallaght is one of our BJJ coaches in Holohan Martial Arts. Andy got into martial arts because he was inspired by martial arts icons like Bruce Lee. He was interested in many different martial arts and did kickboxing when he was a kid. However, when he saw the UFC, he decided to join HMA. Andy has been training BJJ for over 10 years. He started in the kids and teens classes and received his blue belt from John Kavanagh in 2012. As well as coaching, Andy actively competes on the local Irish BJJ scene.
Andy likes coaching because it gives him a different perspective on jiu-jitsu because he needs to look into techniques more in order to fully understand techniques.
"I train jiu-jitsu because it's a great way to challenge yourself and meet new people from all walks of life".
Sam Doran: Jiu Jitsu coach
Sam Doran is one of our Jiu Jitsu coaches at Holohan Martial Arts. Sam trains under Paddy Holohan and Joey Breslin. He started competing in Jiu Jitsu in late 2015. He has been a member of HMA for 4 years. In those years, Sam has had the honour to train and learn from some of the best Jiu Jitsu players in Ireland and also in Europe.
"I joined HMA 4 years ago when I was in the worst physical and mental condition I have ever been in my life. I joined on the basis of purely gaining some fitness. Shortly after several months, I found myself shredding excess weight while also regaining my confidence in the meantime. In this short time, I managed to fall in love with the sport of Brazilian Jiu-Jitsu. Its principles, its morales, everything about the sport had me obsessed and I decided this is the sport I want to invest my time and hard work into."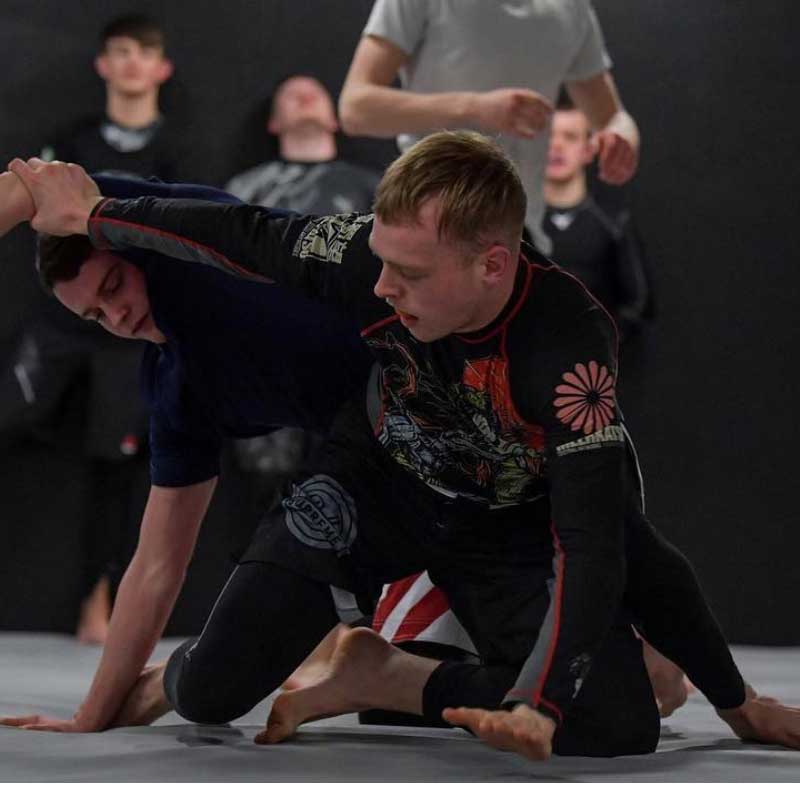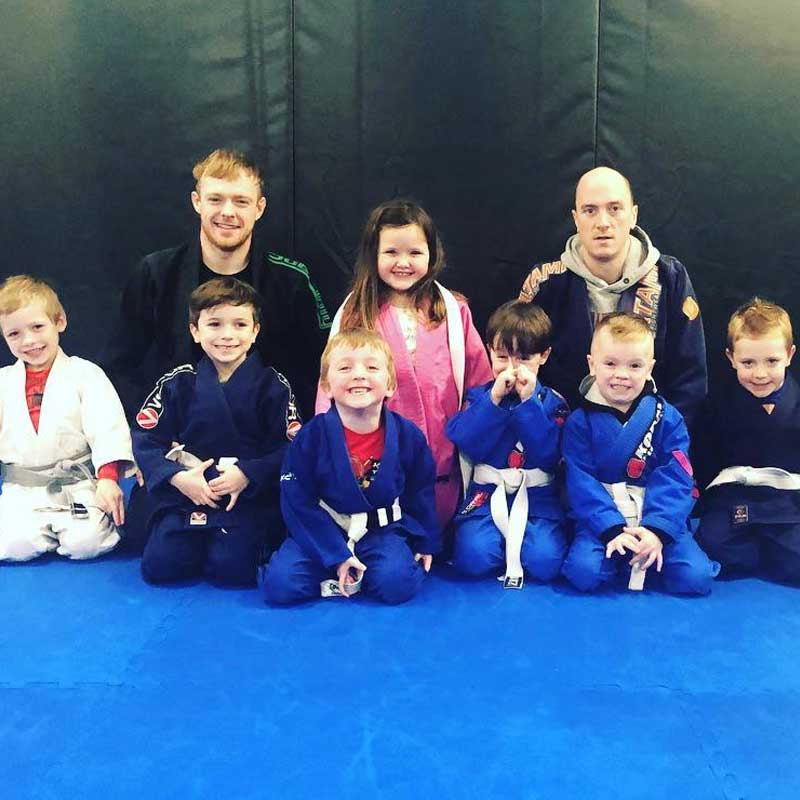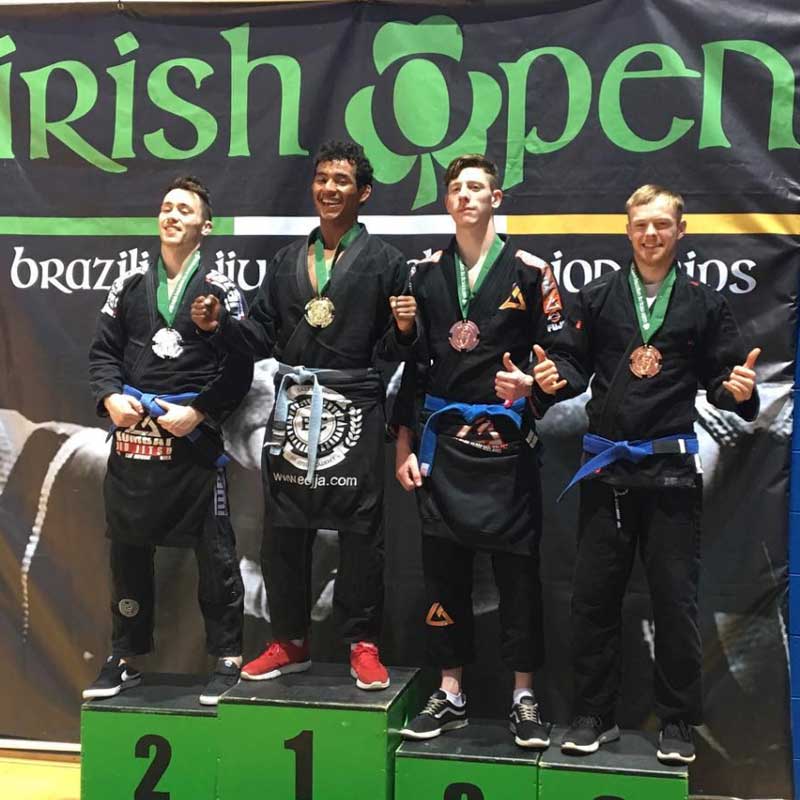 Mark Meredith – Striking Coach
Mark started Karate as a child, then moved to TKD, competing in various competitions throughout childhood and then as he got older he moved to Kickboxing and became an active competitor in Ireland.
He won ISKA Light Heavy Weight Champion in 2014.
Mark became a coach and enjoys travelling with competitors and watching them reach their goals.
He is now a father of two and loves sharing his love of martial arts with his kids and anyone who wants to learn and train no matter what their goals are!
Mark also loves Bruce Lee films and plays the guitar in his spare time!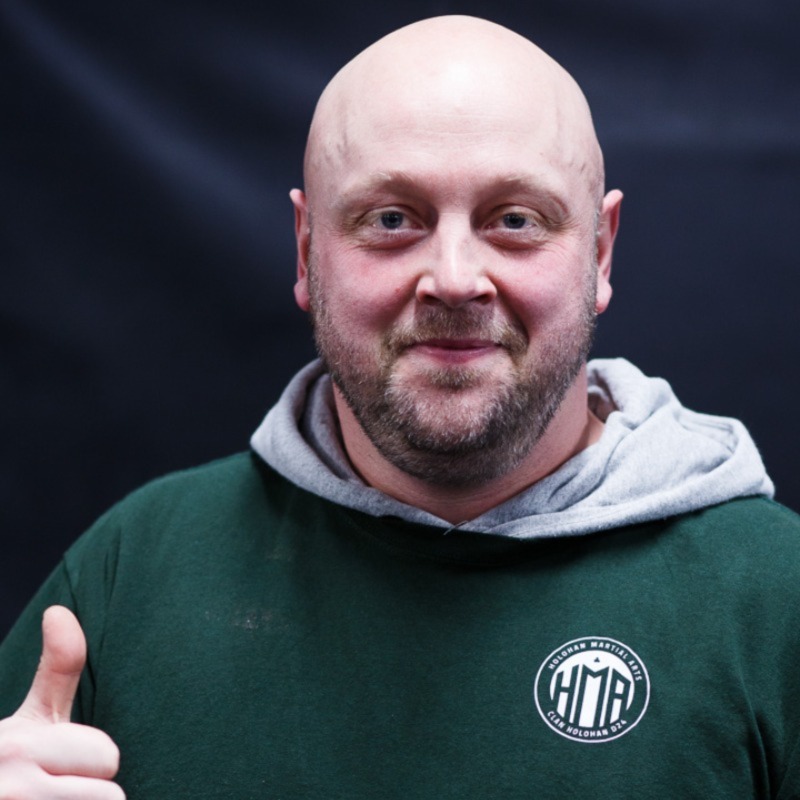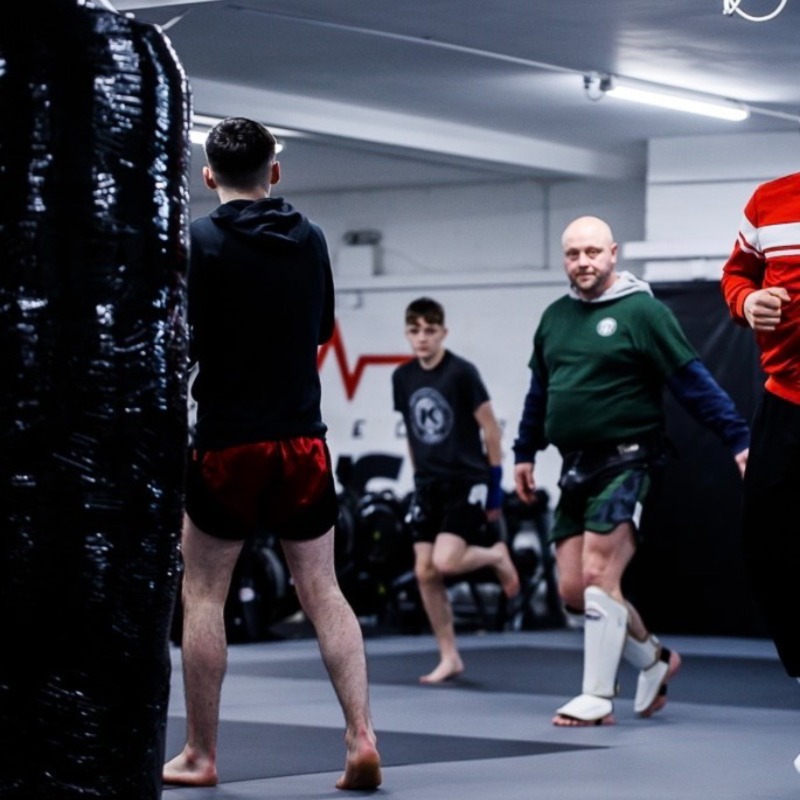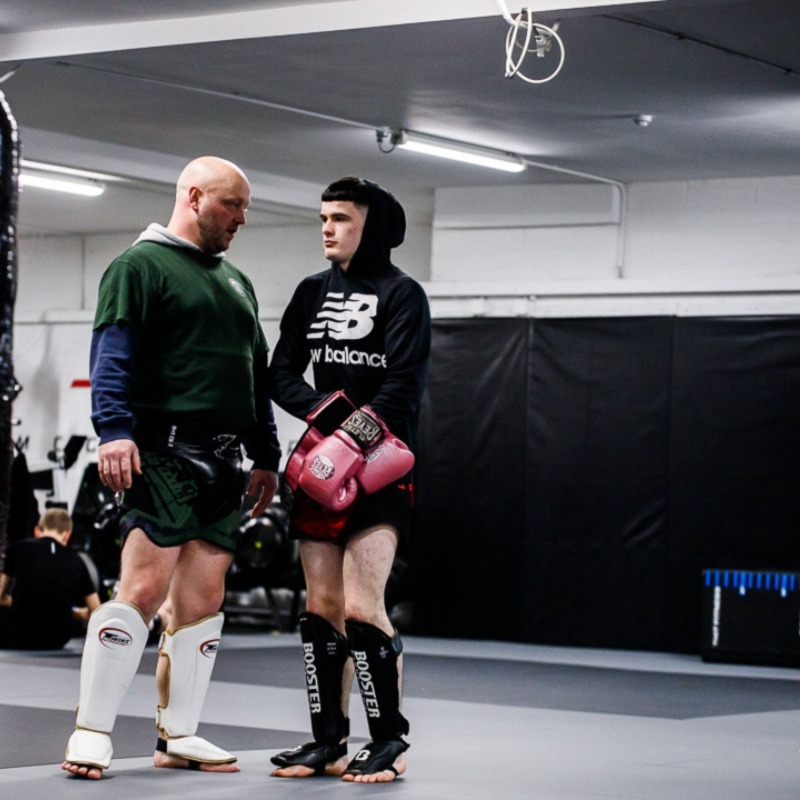 Dean Donnelly: Kids Coach
Dean Donnelly is the head kids coach here in Holohan Martial Arts. Dean is highly qualified as a coach with years of coaching experience in martial arts and also being qualified as a personal trainer and strength and conditioning coach under the ISI. Dean competed and placed often from Dublin halls and the European stage.
"I got into BJJ with my dad, he had started this new thing and said that I should come up and give it a go! That was over 10 years ago now and we're still at it loving it more and more every time."
One of Dean's favourite things about BJJ and martial arts is that everyone is equal when we're on the mats. Your belt may show your rank but no matter who you are, everyone is equal. We all want to learn and express ourselves and have fun doing it.
Dean likes to break things down in his classes with different analogies to paint a picture for everyone taking part in the class. A big belief of Dean's is that competition proves who's the best but training prepares you for the best".
"Coaching gives me something that resonates deep inside me and it's something I have always wanted to do. I feel that if you are here to learn I will teach and guide you in every way I can. Coaching is such a great responsibility"
Gheorghe Trestianu – Wrestling Coach
Gheorghe was first introduced to sports by his father, who was a professional wrestler. He always told Gheorghe that sports would help him to become a more confident, disciplined and motivated person.
When he was a child, Gheorghe practiced wrestling and Combat Sambo. After this, he became captivated by Mixed Martial Arts.
"Initially, coaching was a big challenge for me, but over time I began to really enjoy sharing my experience and learning new knowledge and techniques from my peers and coaches."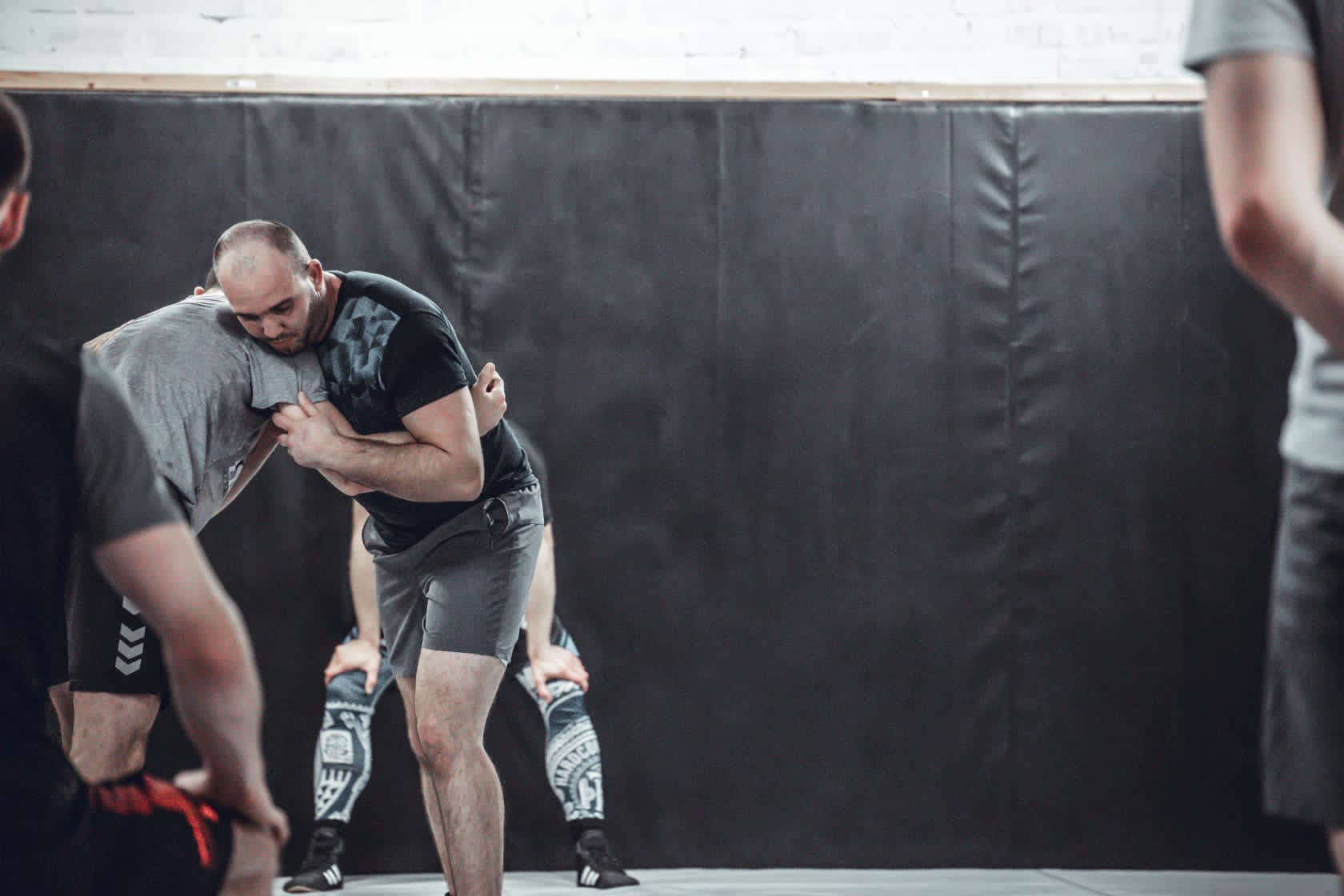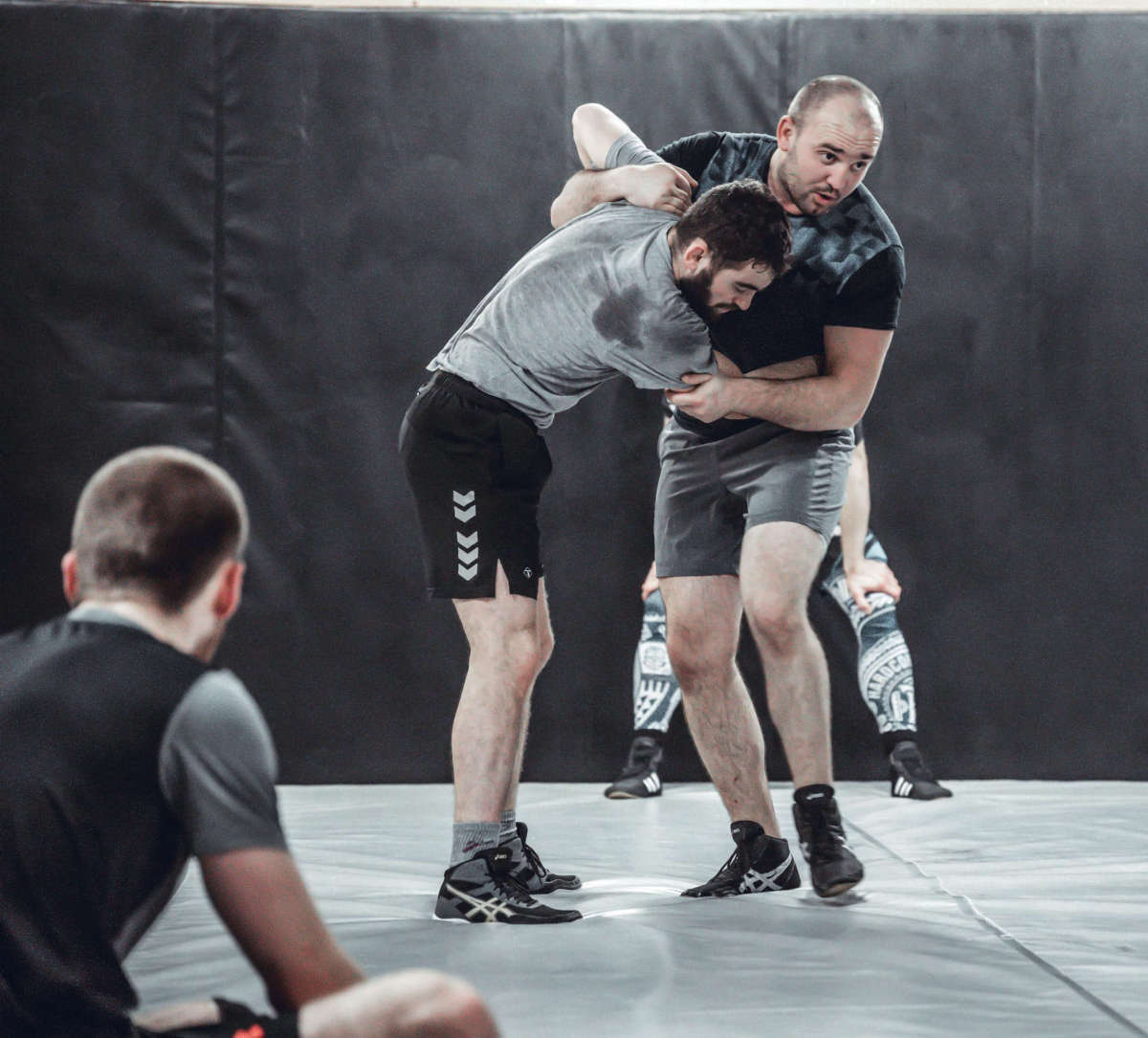 Sam Delaney – AM and Competition BJJ Coach 
Sam started training in jiu-jitsu when he was 15 and has gone from a white belt to purple belt under Paddy Holohan. He got into martial arts after seeing Conor McGregor, Paddy and the rest of the Irish participating in the UFC, but after a while he became obsessed with jiu-jitsu and began putting all of his time into Brazilian jiu-jitsu. Sam is now an active competitor and has won the British Open, Irish Open, and the Scottish Open.
Sam enjoys studying high level grapplers and seeing what techniques they are using and then implementing them into his own game and teaching them in his classes.
"My favourite part of jiu-jitsu is getting to train hard with my teammates and seeing everyone improve as a result of their hard work and dedication."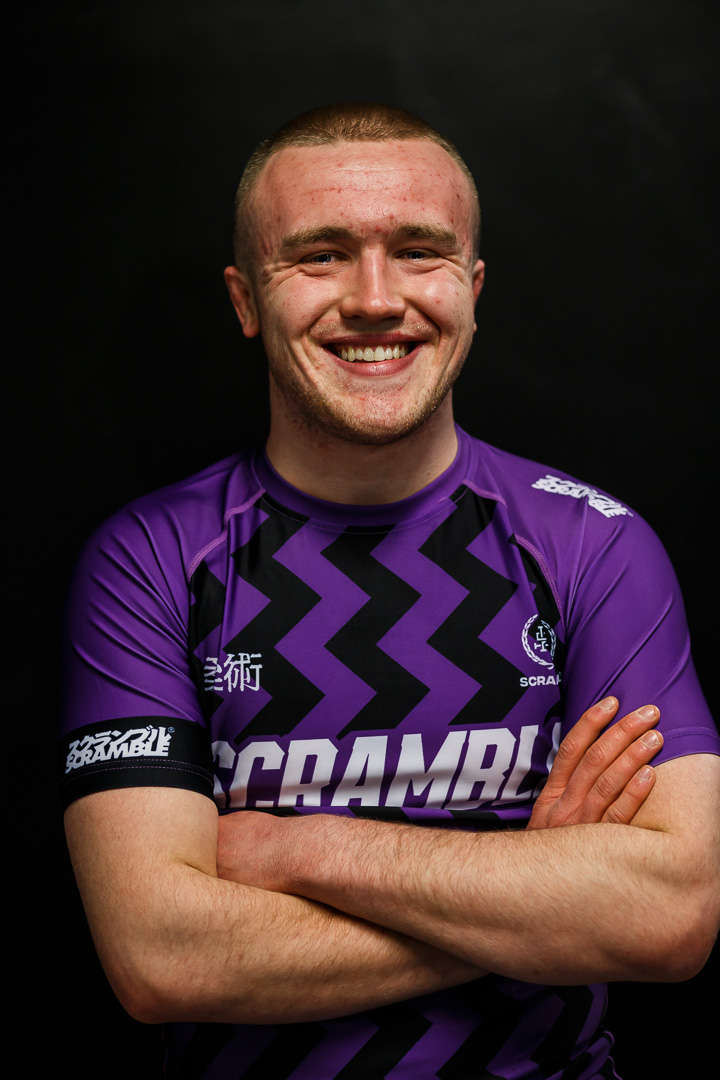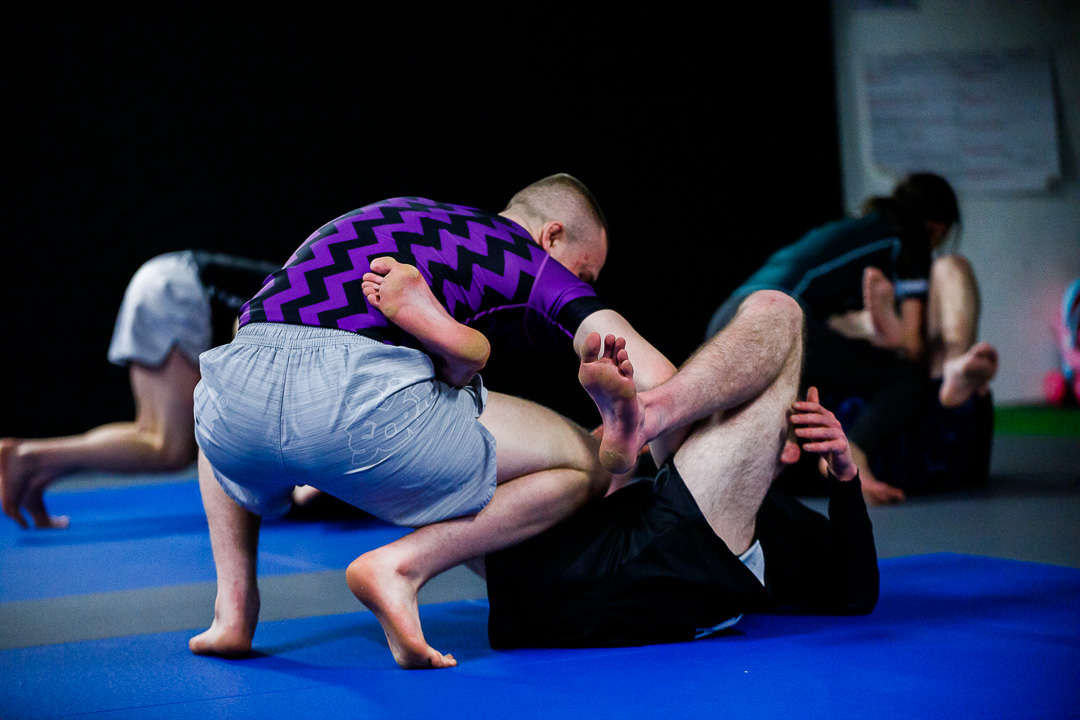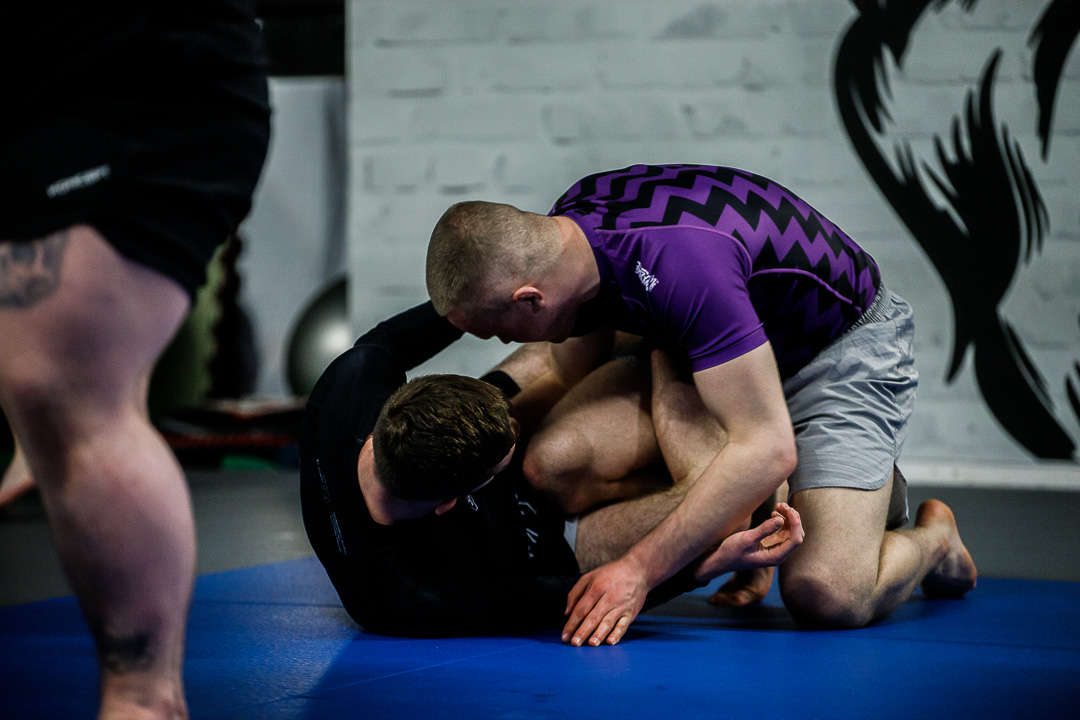 Niamh Fitzpatrick: MMA Fight Fit Coach
Originally from Laois, Niamh got her first taste of jiu-jitsu while she was living in Australia. She fell in love with it straight away! When Niamh moved back home, she began the beginners course in her local gym 'The Honey Badgers' where she continued her journey in martial arts.
Today, Niamh trains out of Holohan Martial Arts and recently received her blue belt under head coach Paddy Holohan in December 2022. Niamh joined HMA in 2021 and since then she has achieved so much. She competes as often as she can, and has achieved a number of gold medals throughout the years. Niamh coaches the fight fit class in HMA every week as well as training in both jiu-jitsu and MMA.
"Mixed Martial Arts gives me a huge sense of achievement – it's a place where you can be truly focused, learn new skills, and feel like a part of a strong community."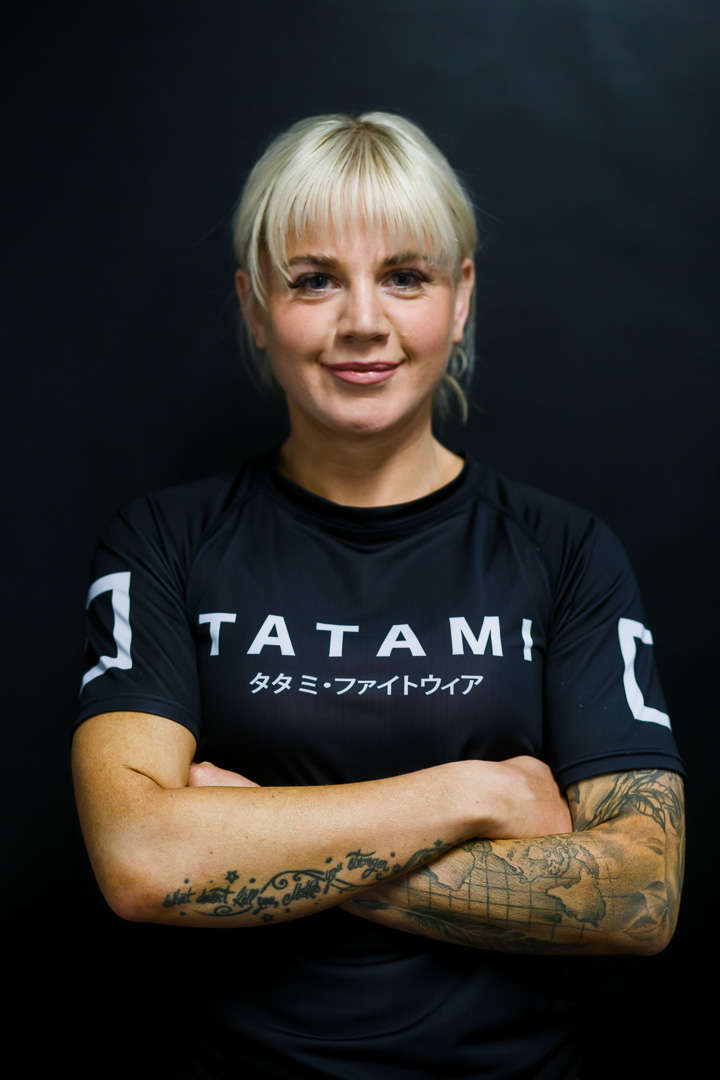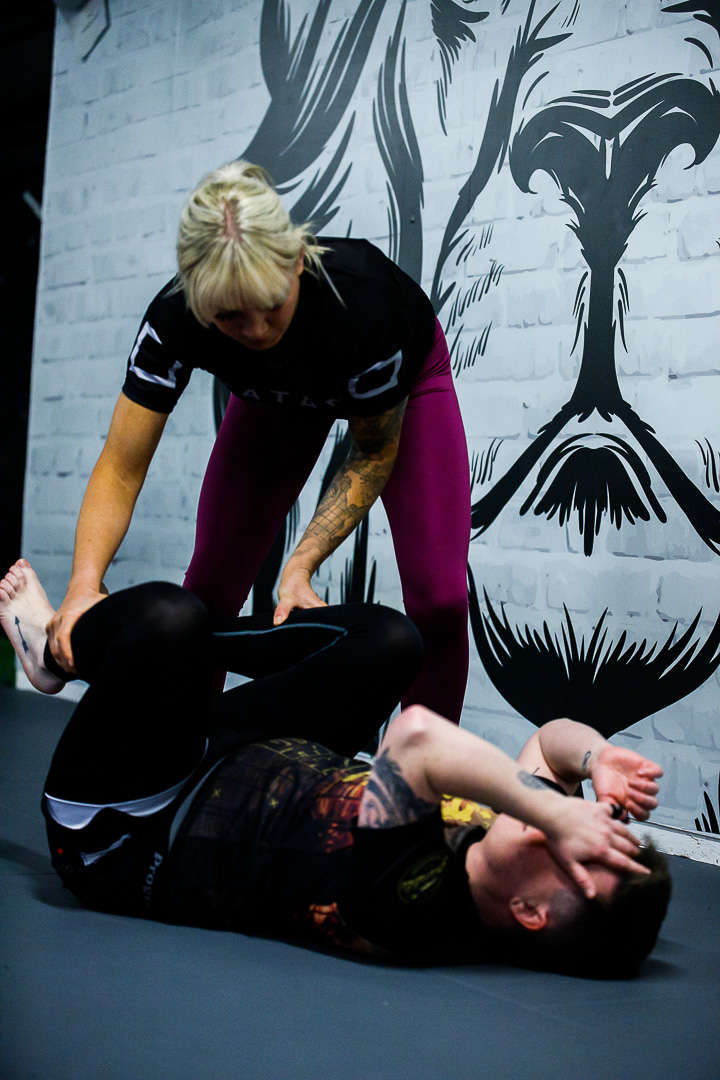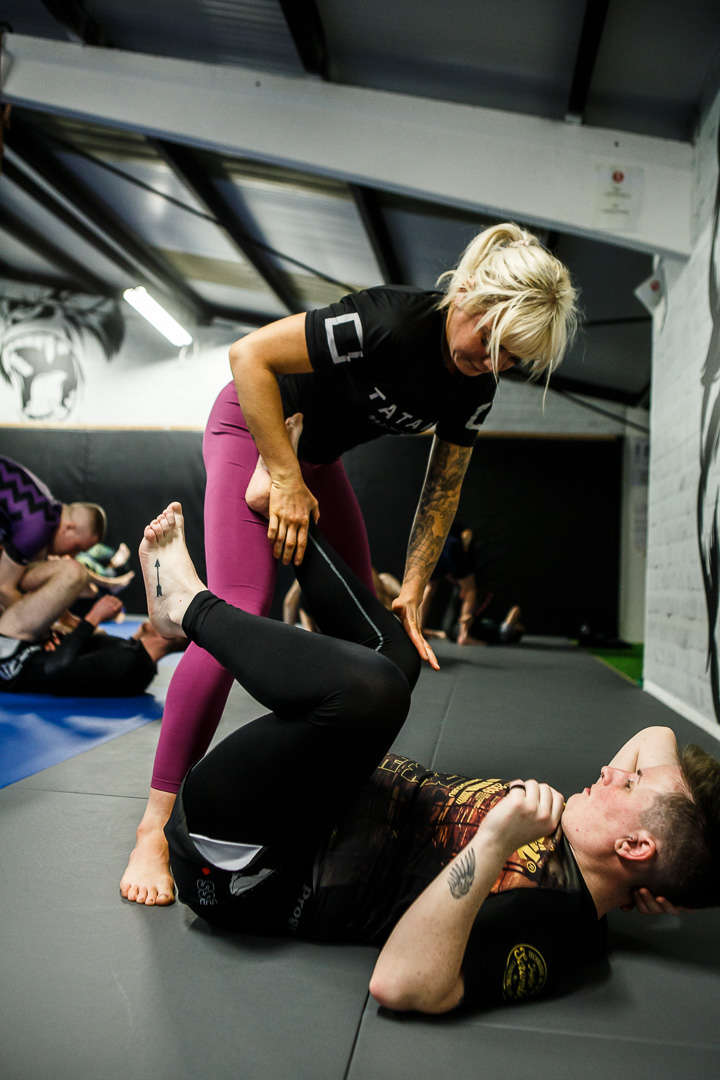 Ryan Fitzpatrick – Assistant Striking Coach & Kids Striking Coach
Ryan began training when he was 9 years old once his sister got him into martial arts. Since then he has loved it and has continued training up to the present day. After a few years of K1 and Muay Thai, Ryan decided that he wanted to start training in MMA, so he joined Holohan Martial Arts. Ryan has been training Muay Thai for 8 years and is the Iska 63 kg World Champion.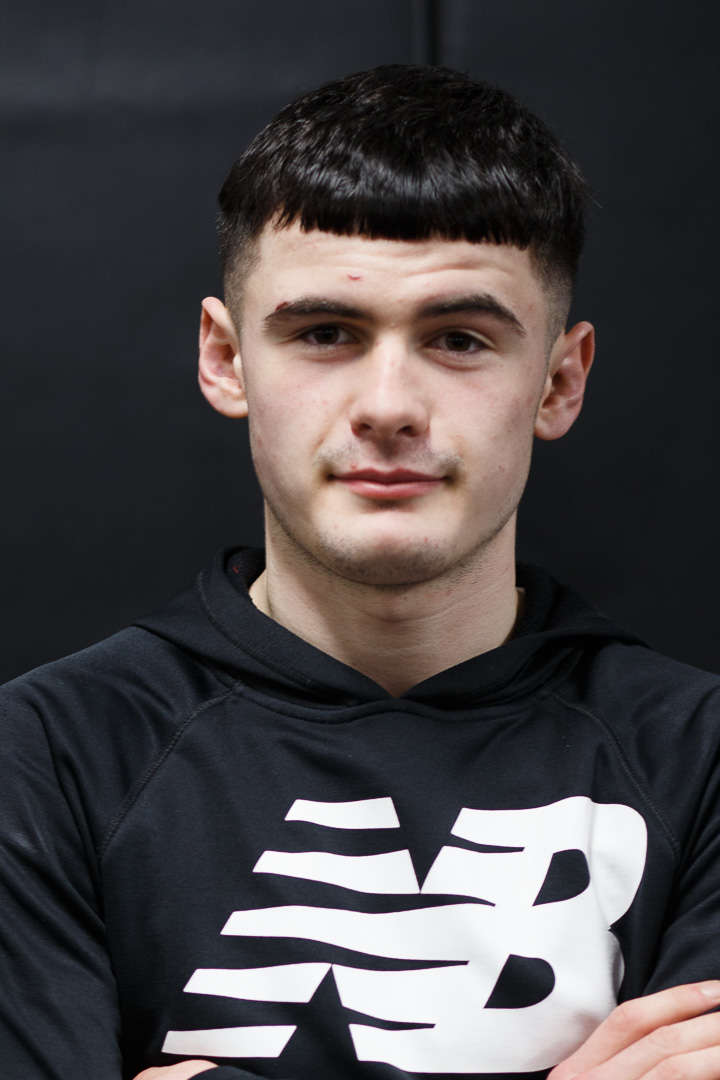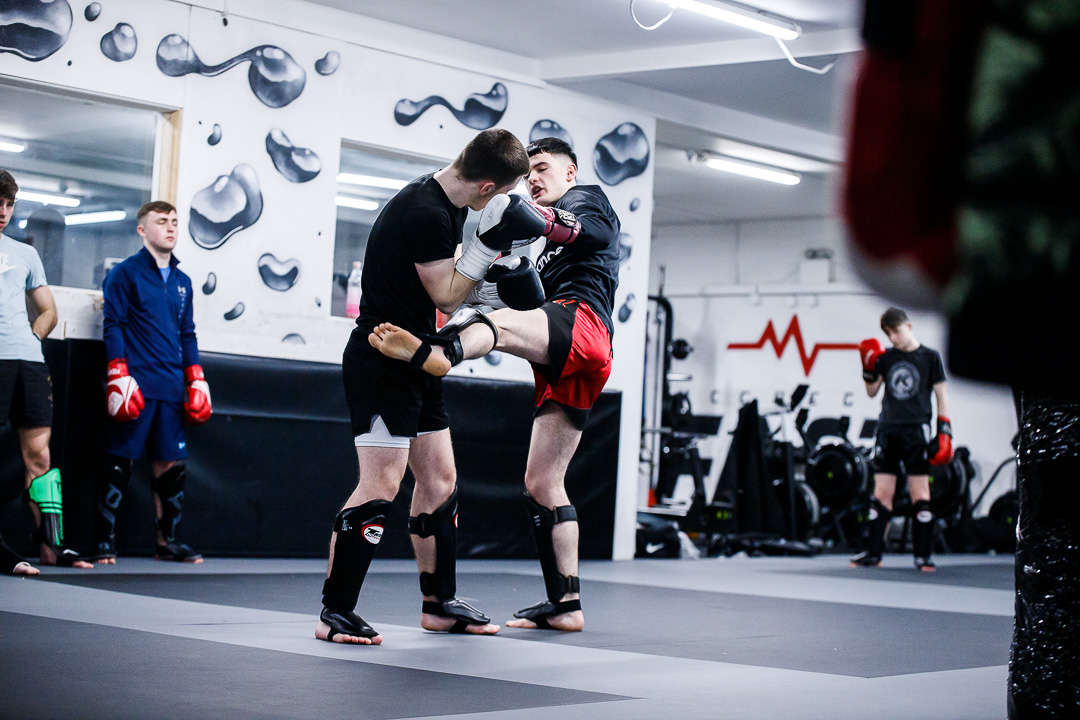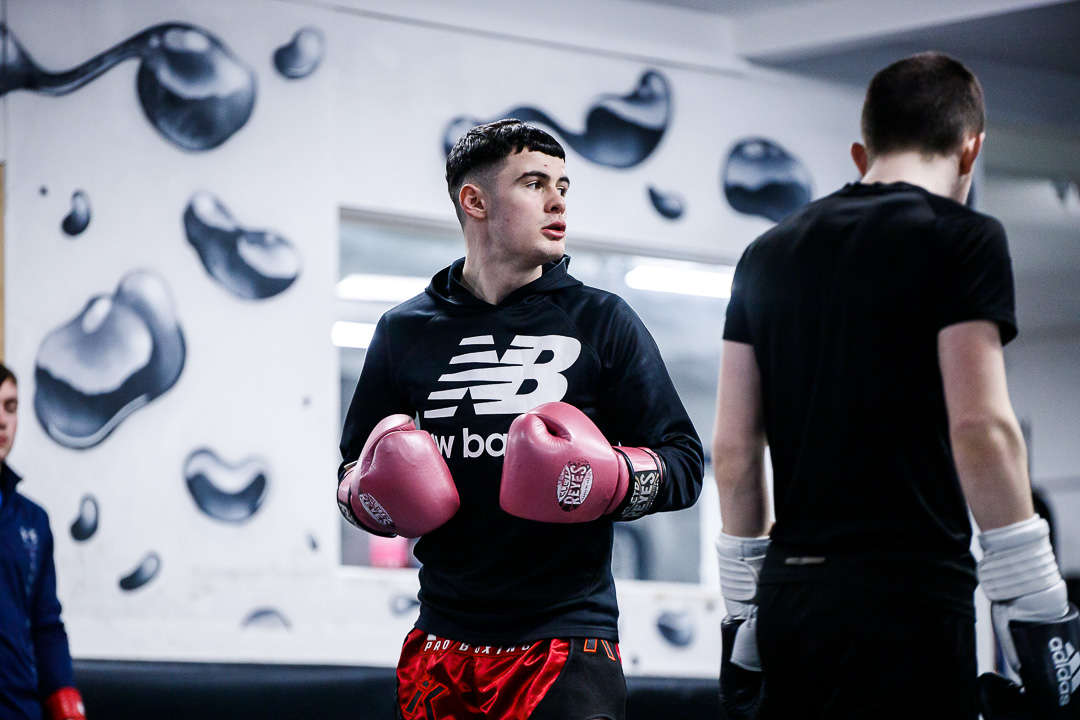 Daniel Clooney – BJJ Coach
Daniel originally got into martial arts because of Conor McGregor, with the initial intention of training in MMA but he quickly became obsessed with jiu-jitsu.
Since then, Daniel has won multiple Irish and Dublin Opens, and is a bronze medalist.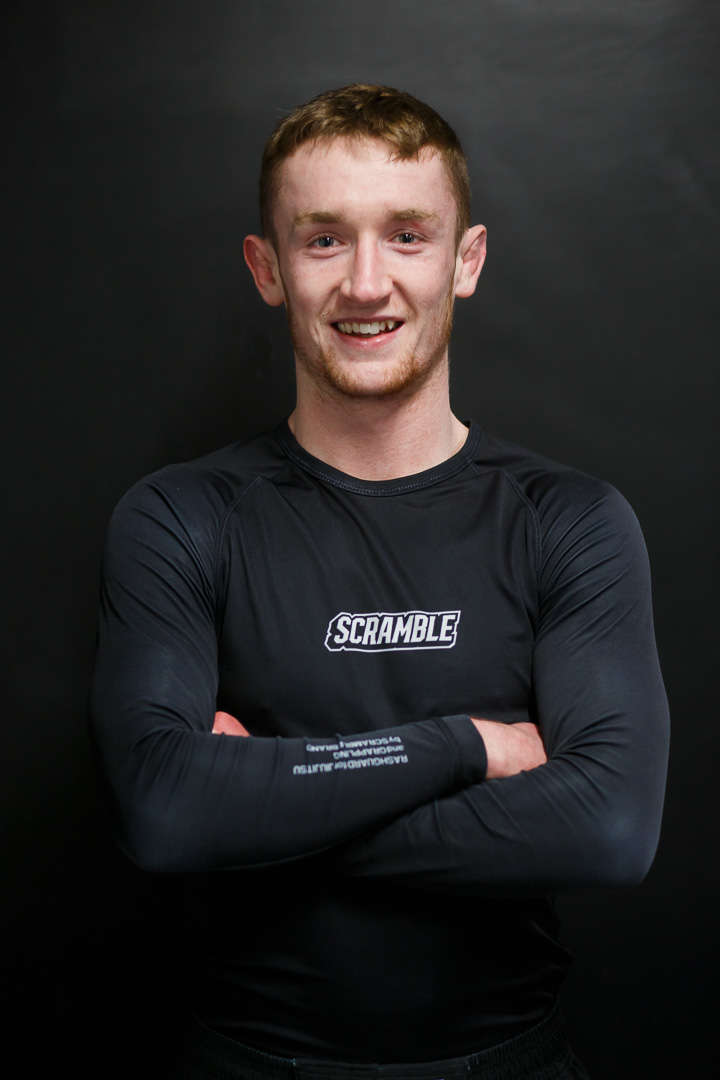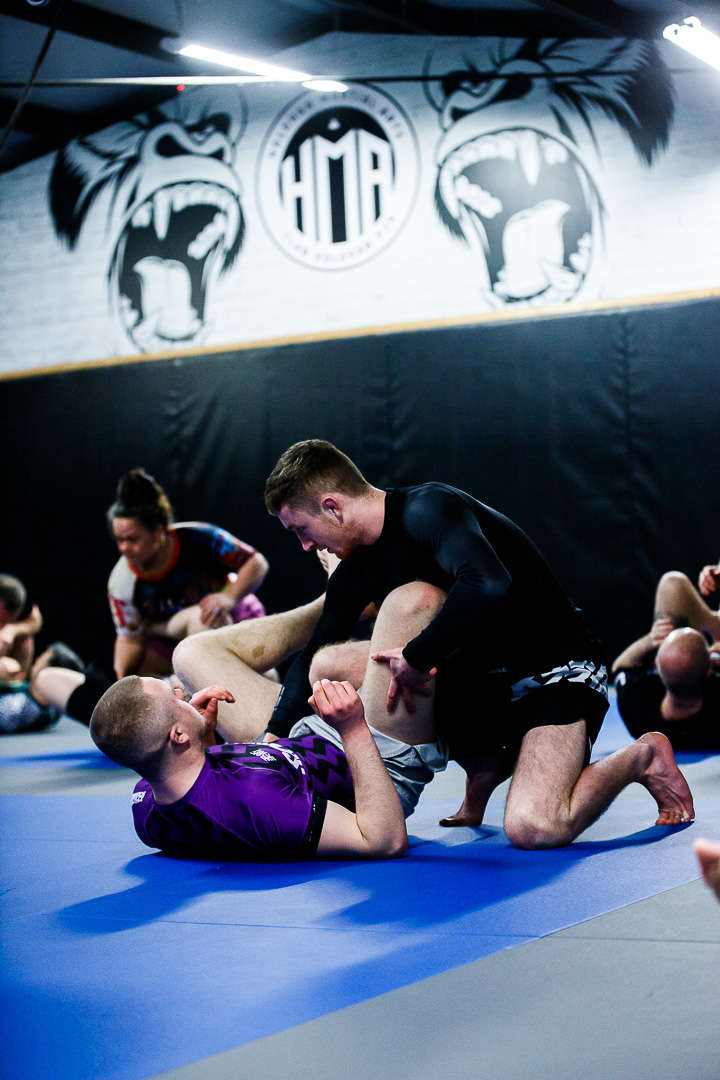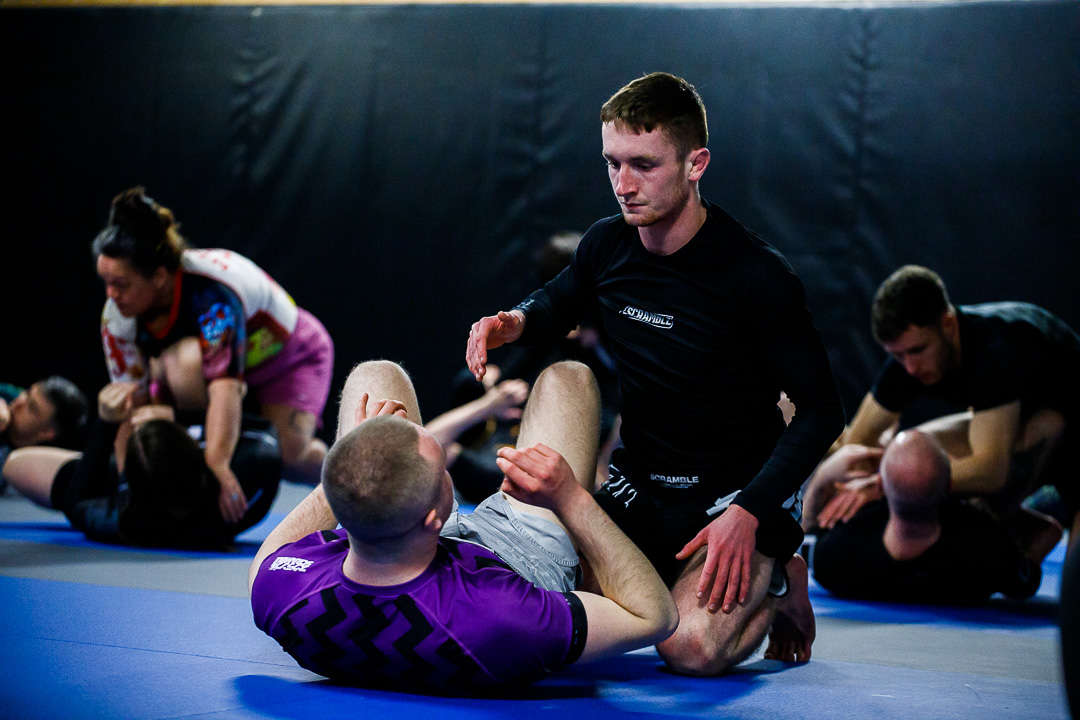 Darren Rooney – BJJ Coach & Teens Assistant Coach
Darren started training when he was 14. His dad saw the UFC and wanted him and his brother to start training. He fell in love with how cognitive jiu-jitsu was and knew it was for him! Darren has trained under many coaches and trained with many fighters in MMA, wrestling and mainly BJJ.
Coaching kids, teens and adults he has lots of experience with every level and age group. He likes coaching jiu-jitsu as he believes it is a medicine of the mind.
"HMA is not only a gym it's a community center. People come here and are laughing and smiling even when they're not training. That was the plan me and Paddy always wanted and it's come through."